For decades, Joseph Kony's Lord's Resistance Army (LRA) has taken people from their families and forced them to become child soldiers, slaves, and laborers, and it continues today. This year alone, our Crisis Tracker has recorded 300 abductions by the LRA, including a number of children who are still missing.
Thousands of people have come home over the years, and we continue to make progress toward ending LRA attacks and abductions, but at least 200 people are still with the LRA.
We won't give up until that number is zero.
GIVE TO HELP END LRA VIOLENCE AND BRING CAPTIVES HOME
Today, Invisible Children is one of the only international organizations working to bring LRA captives home. We're partnering with some incredible local organizations to make sure that every LRA captive has the opportunity to reunite with their family.
It's not simple work, and every situation is different, but we can generally break the process down into five major steps.
Step 1: Making the Decision to Escape
Fear is the number one barrier that prevents LRA captives from attempting to escape. LRA commanders make sure that every captive believes that escape is not a viable option.
That's why we work with about a dozen locally-run radio stations in areas where the LRA operates to broadcast "Come Home" radio messages. By recording messages from people who have already escaped and family members of people who are still with the LRA, we're able to reassure LRA captives that they will be welcomed home. We also give detailed instructions about where to go once they've escaped.
Step 2: Finding Help
When a person is able to escape LRA captivity, they usually find themselves far from home and alone in an unfamiliar place. Local communities are essential to helping people who escape the LRA begin their journey home.
Through our innovative Mobile Cinema program, we use the power of story to sensitize central African communities to the needs of LRA escapees. We then equip local community members with the basic necessities needed to care for escapees while Invisible Children and local authorities are alerted.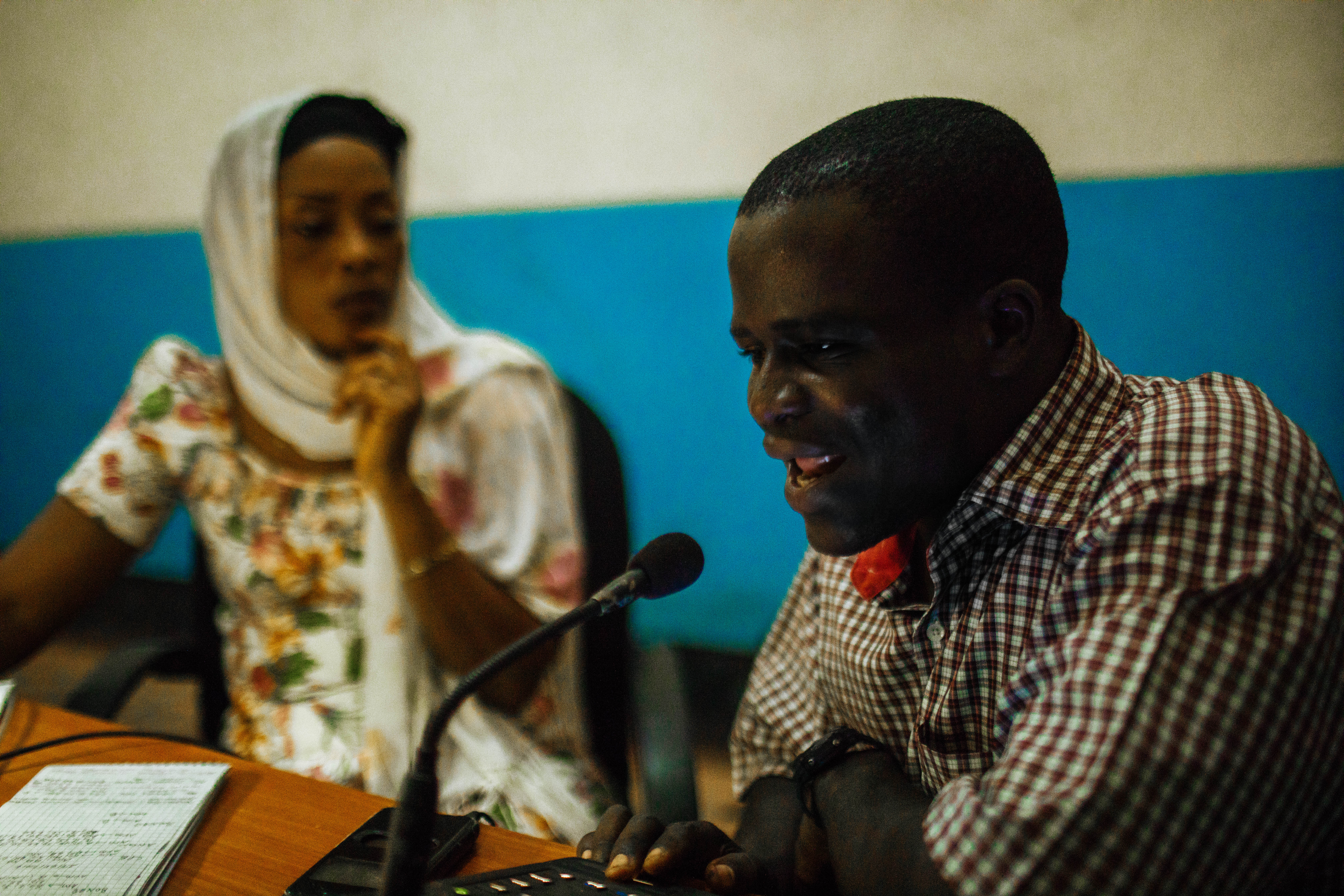 Step 3: Contacting Family
As soon as we receive word that someone has escaped the LRA, we begin working with our partners and local communities to locate and make contact with their family.
Oftentimes, we're able to arrange for former captives to speak with their families, for the first time since their abduction, through our Early Warning Radio Network.
Step 4: Getting There
Because former LRA captives often escape far from home, and sometimes with an international border between them and their families, physically getting home can be incredibly challenging.
But thanks to supporters around the world, Invisible Children is able to help escapees overcome this hurdle as well. Whether it's by car, plane, or motorbike, we do whatever it takes to help former captives make the journey home.
Step 5: The Reunion
From the moment we first make contact, we begin preparing former captives and their families to reunite. For the former captive, this looks like pairing them with a host family trained to help them successfully cope with trauma as they return to day-to-day life. For families, this looks like making sure they understand what to expect and what they can do to help their loved one transition back into their family and community. We also work with local leaders to prepare the community to accept and support the person and their family.
---
We've already helped many former captives reunite with their families. But, as long as there is one captive who hasn't be reunited with their families, our work isn't done. We want to help every captive come home. But we need your help to do it.
When you give to Invisible Children, you're helping escaped captives return home. This holiday season, help bring someone home.
GIVE TO INVISIBLE CHILDREN AND HELP REUNITE FAMILIES THIS HOLIDAY SEASON